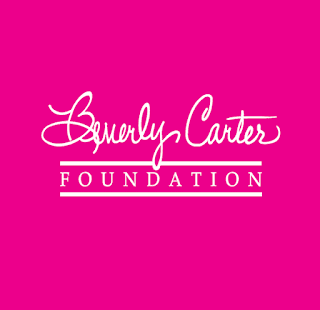 As we wrap up REALTOR Safety Month, you may ask, "What does REALTOR safety mean to me if I'm not an agent?" A lot, actually.
As a seller, you will want to need your agent to be aware of safety. Somewhere in the listing conversation, your agent should have a frank conversation with you to discuss what this means for you. Strangers will be walking through your home. Some are well-intentioned buyers who are honestly touring to see if the home will be a good fit. However, there are some who may be performing theft reconnaissance. There are many stories of "clients" covertly unlocking windows or doors so they can return after the showing. Some just go to get a feel of the home's layout so they can more easily and quickly navigate when they return for a burglary. These are only just a few examples.
As a buyer, you want a smart and savvy agent. You want an agent who uses their time wisely and makes good choices. These agents will be better focused on you and your needs. They will also be more protective of you – your physical safety, your digital and financial information, etc. Again, these are only a few examples.
I can't promise to know all of the ways in which a bad guy will try to violate us all. There are layers of safety we all need to take every day.